Ueshima double espresso Coffee
The Ueshima family have been carefully crafting coffee with the latest technology know how for over 80 years. Ueshima's double espresso is the perfect pick-me-up brewed with only the finest Arabica beans. Great in the morning, but feel free to enjoy at any time of day!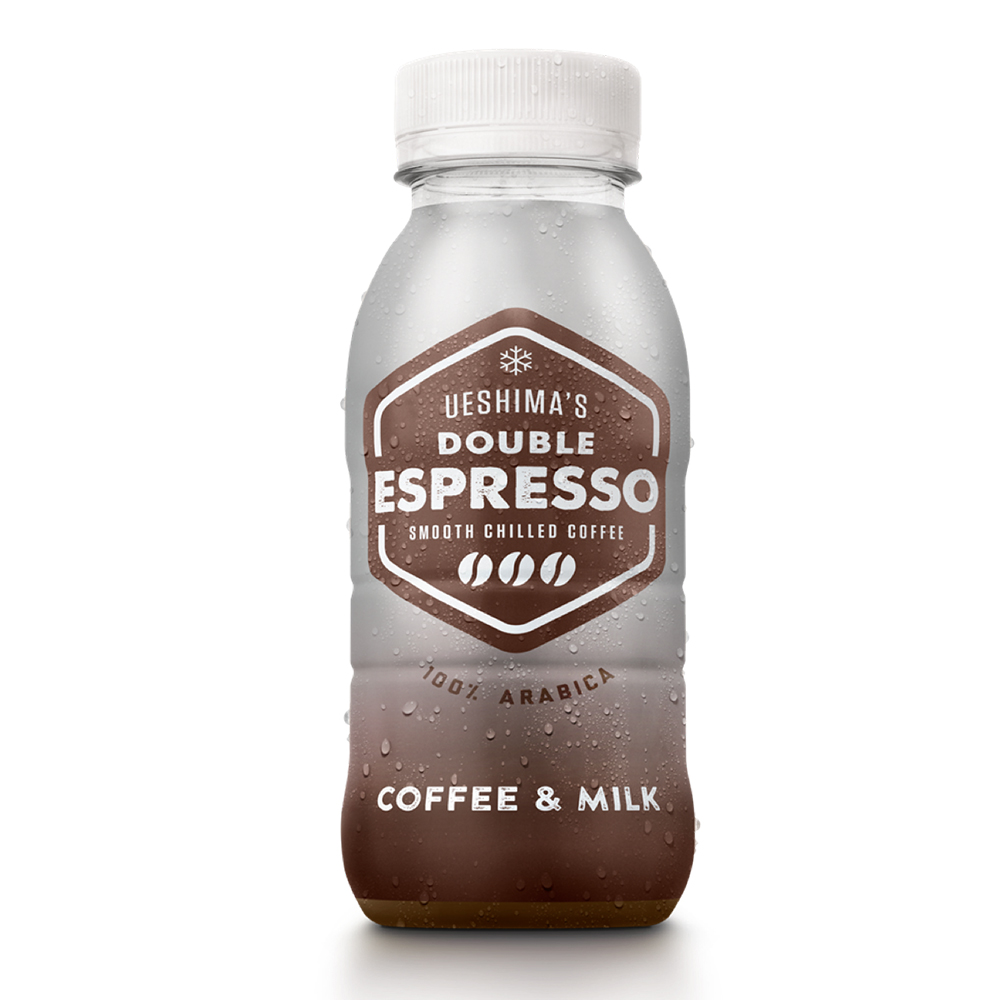 Kyoko - Green tea made in Shizuoka, Japan, with Shizuoka tea leaves. In fact, most Japanese will tell you that this is where the best green tea comes from.
The characteristics of green tea from Shizuoka:

- The invigorating scent of new leaves with a less bitter / astringent taste compared to most other green teas

- Full bodied flavour and a soft refreshing taste

- A great thirst quencher