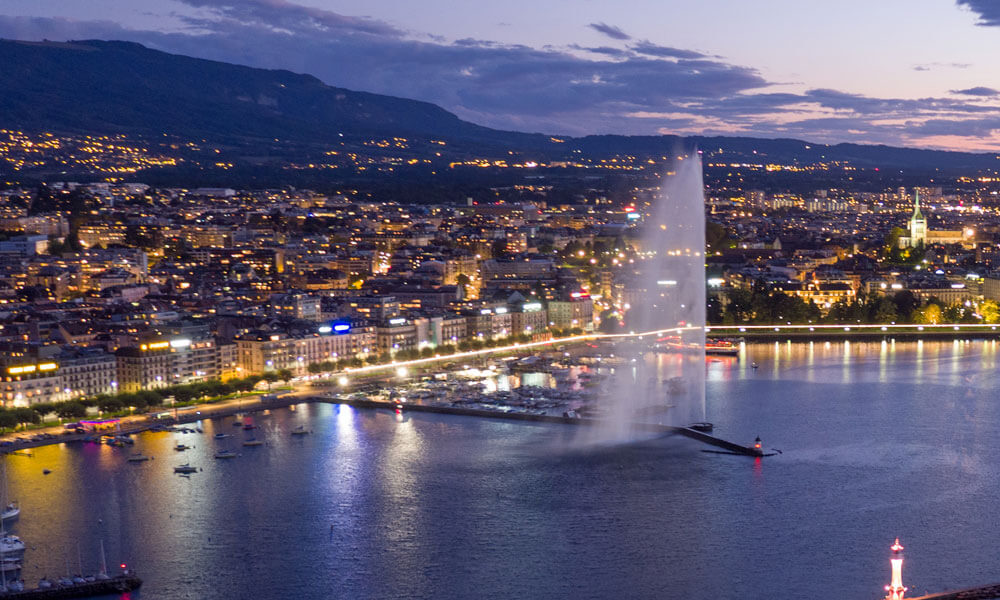 Group coffee buying
Our procurement of green coffee beans is conducted at our Group Buying Office in Geneva, where our dedicated, experienced and passionate team secure the best possible coffee grades at the best prices for our customers.
Our operation in Geneva is the service centre for our entire green coffee supply. Our coffees are all procured centrally according to factory forecasts and individual customer needs across a wide range of crop types including sustainable and certified beans; UTZ, Rainforest Alliance, Fairtrade/Max Havelaar, 4C, organic and special blends. We work closely with internationally recognised codes of conduct to support farmers and protect ecosystems and wildlife all over the world.
Quality is ingrained in the process. To secure top quality green beans for the group from the best sources, our coffee buyers undertake regular trips to the coffee origins and work closely with our two UCC Quality Control offices in Santos (Brazil) and Ho-Chi-Minh (Vietnam). With our own plantations in Blue Mountains of Jamaica and Hawaii, we have first-hand experience of delivering this quality from origin to cup – something that is globally unique to us.